Learn how to make dynamic and interactive Web pages using PHP, a widely-used, free, and efficient server-side script language.

Course Duration: 45 hours  |  Mode: Classroom/Online  |  Timing: Flexible (Weekdays & Weekends)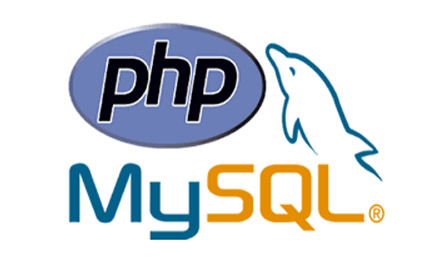 Server-side technologies.
Using Database with PHP
Learn how to develop an interactive application.
Object oriented concepts in PHP
How to deal with Security and Performance.
Programmer
Software Developer
Students
Anyone looking for a job
Working Professionals
PHP is a server scripting language, and is a powerful tool for making dynamic and interactive Web pages quickly. PHP language is a widely-used, free, and efficient alternative to competitors such as Microsoft's ASP. PHP language is freely available for use. The community of open source PHP developers provides technical support and is constantly improving updating the core PHP functionalities. PHP provides high compatibility with leading operating systems and web servers thereby enabling it to be easily deployed across several different platforms. PHP scripts can run across operating systems such as Linux, Windows, Solaris, OpenBSD, Mac OSX etc and also provide support for all major web servers such as Apache, IIS, iPlanet etc. PHP offers security as well that helps prevent malicious attacks. These security levels can be adjusted in the .ini file.
Learn the most popular scripting language at Jupiter Vidya, that is used to build web applications across the globe