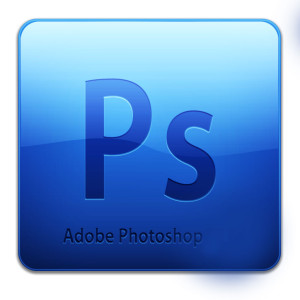 Adobe Photoshop training in Bangalore at Jupiter Vidya, programs will ensure that you get maximum from this huge section of software's whatsoever your stage is. It does not matter if you are functioning as photographers, graphics designers, web designers, & more or less other artistic expert roles, our syllabus blends classroom base photo-shop coaching. Currently, you can generate the maximum of this enormous packages & turn to a greater extent generative & more effectual when dealing with Photoshop. If you are beginning from zero & expecting to study Photoshop to a high stage & at the same time work toward an expert acknowledgment for your skill. Jupiter Vidya is one of best training institute in Whitefield, Bangalore for Adobe Photoshop. Adobe photoshop is used by the photographer, graphic designer, web designer and anyone who is interested in creativity. We give training according to the requirement of students.
Contents:
1) Introduction
2) Workspace
3) Understanding and opening images
4) Color and tonal adjustments
5) Retouching and transforming
6) Selecting and masking
7) Layers
8) Painting
9) Drawing
10) Filters
11) Type
12) Saving and exporting images
13) Printing
14) Web graphics
15) Keyboard shortcuts
Why Jupiter Vidya for Adobe Photoshop?
Best institute for Photoshop in Whitefield Bangalore
Top place to learn Photoshop in Bangalore
Learn Photoshop in Bangalore from an expert
We provide classroom & online training (Weekdays, Weekend, Fast Track) with placements.
Courses at Jupiter Vidya: Digital Marketing, Web Designing, WordPress, Search Engine Optimization (SEO), AutoCAD, Data Structures, Graphic Design, Responsive Web Design, Search Engine Marketing (SEM), HTML, HTML5, CSS, CSS3, JavaScript, jQuery, PHP, Adobe Dreamweaver, Adobe Photoshop, Adobe Illustrator, C language, C++ language, Core Java, Advance Java, Bootstrap & CorelDRAW.
Note: We also provide Website development and SEO service.
CONTACT PERSON: Nidhi
Mobile: +91 8123867849
Telephone : +91-80-40913013
Address: Jupiter Vidya, 2nd Floor, Thimmaiah Complex, Immadihalli Main Road, Near Syndicate Bank, Whitefield, Bangalore-560066
Website: Jupiter Vidya