Python Programming Training in Bangalore – The A to Z
The Silicon Valley of India is a haven for technology enthusiasts, both who have the skills and those who want to acquire them. You can get the best opportunities in the IT capital of India when you take courses that enhance your skills. Jupiter Vidya's Python programming training in Bangalore is one such course that opens a world of opportunities for students and discerning professionals. If you are new to the world of programming language, Python is a great way to kick-start your career in the field of information technology.
Python Programming Opens Unlimited Possibilities in IT
Python is an extensively used, multi-paradigm programming language. It is highly procedural and object-oriented with a simple syntax that makes it easy to learn irrespective of your level of understanding of IT. Even with its simple syntax, it is a powerful programming language with applications in automation, game and app development, web development, GIS, system administration, numeric and scientific computing, and much more. Top companies around the world, including Google, NASA, and IBM, among others, favor Python for its usability and ease of use. It is
never too late to learn this open source programming language.
Stay Ahead of the Curve with Professional Support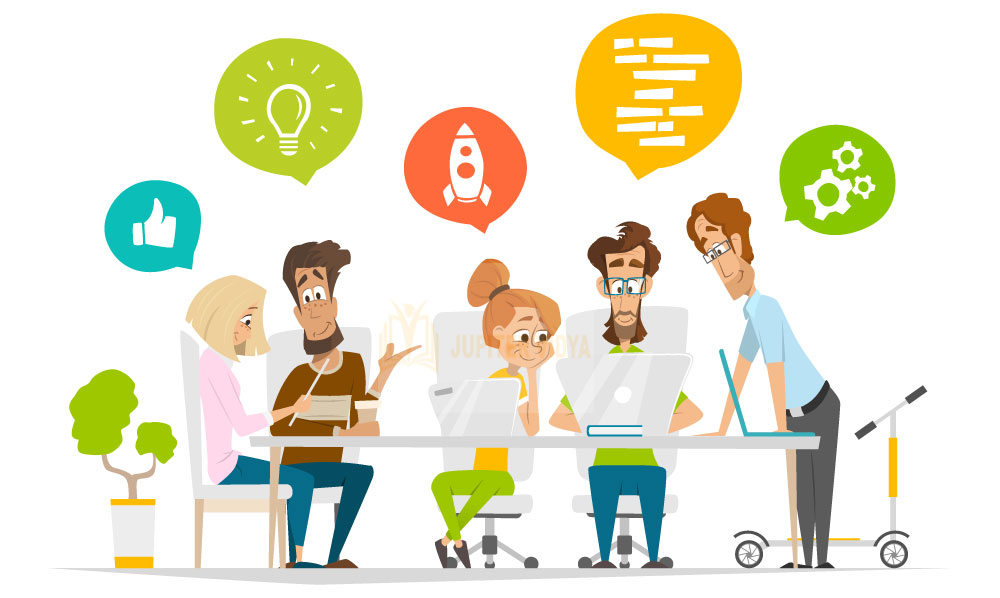 When you enroll for Jupiter Vidya's Python programming training in Bangalore, you take the first step towards getting an upper edge over your peers. We ensure that you get individual attention and a quick response to all your queries. Both our classroom training and online training programs focus on practicals, with ample importance given to real-time examples to help you understand the concepts better. The modules of the course are aligned with the latest IT industry trends to make sure you are up to date with the happenings and requirements of the industry. As far as
our staff is concerned, all our trainers are highly qualified and experienced working professionals with a knack for everything in information technology.
Our Python programming training in Bangalore course curriculum includes an introduction to the programming language and setting up the environment for learning. You will also gain an informal introduction to Python. Some of the concepts covered in the training include the control flow of Python language, data structures, modules in Python, input, and output, exceptions handling, a brief tour of the standard library, and much more.
The wide array of course modules in the Python training at Jupiter Vidya make you adept in the programming language. You will have the proficiency to use the Python interpreter, an understanding of how to rise and handle different types of exceptions in the language, and the right skillsets to create virtual environments. At the end of the course, you will be more confident in your skills and ready to take the information technology industry head-on. Every organization requires skilled IT professionals, and your training in Python brings you a step closer to your dream job.
Empowering You for a Better, Brighter Future
At Jupiter Vidya, we enable professionals like you to ace in the world of information technology. Our highly qualified trainers ensure your concepts are clear and you are thorough in your understanding of the programming language. What's more, our high-quality support doesn't end with the end of the course. We also offer post course completion support to help you whenever you need assistance. Whether you are a fresh graduate or a working professional, you will find our flexible timing very convenient. So are you ready for a better and a brighter future in your chosen industry? Enrol for our Python programming training in Bangalore right now.
We provide classroom & online training (Weekdays, Weekend, Fast Track) with placements.
Courses at Jupiter Vidya: Digital Marketing, Web Designing, WordPress, Search Engine Optimization (SEO), Moodle, Data Structures, Graphic Designing, HTML5, CSS3, JavaScript, jQuery, PHP, Laravel Framework, Symfony Framework, Adobe Photoshop, Adobe Illustrator, C language, C++ language, Core Java, Advance Java, and AngularJS framework.
Note: We also provide Website development and SEO service.
Contact Person: Nidhi
Mobile: +91 8123867849
Telephone : +91-80-40913013
Address: Jupiter Vidya, 2nd Floor, Thimmaiah Complex, Immadihalli Main Road, Near Syndicate Bank, Whitefield, Bangalore-560066
For Python Programming course content please visit: Python Programming Course Content