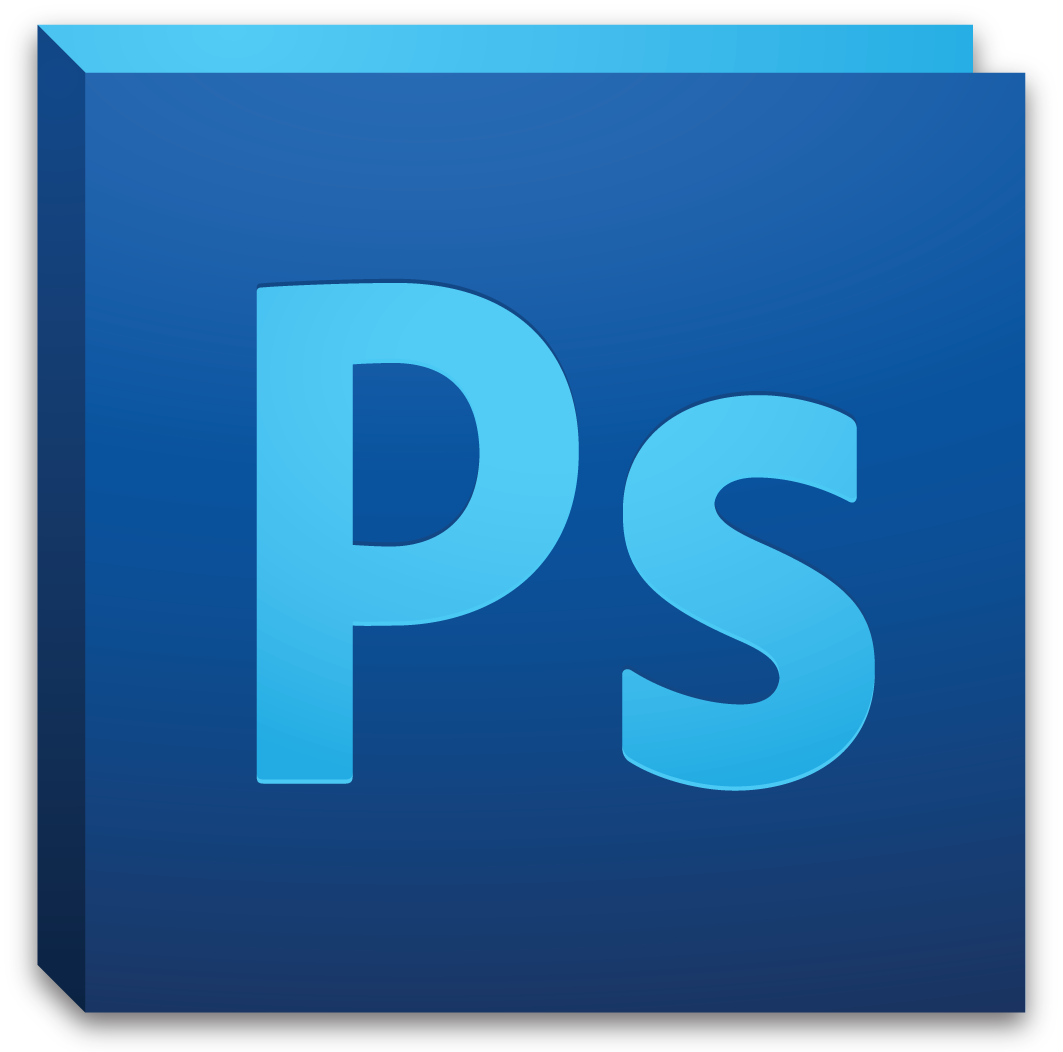 Adobe Photoshop is a graphics editing powerhouse software, with lots of excellent features and tools designed to produce excellent image outputs. Whether you are creating something from scratch or turning a photograph into a masterpiece, Photoshop has all kinds of tools to help you with it. Though Photoshop specializes in working with raster graphics (Pixel-based), it does support vector images too.
Photoshop is used extensively in many fields and is very popular. Some of its uses are Photo Retouching, Image Manipulation & Composition, Digital Painting, 3d Texturing, Website Designing, Forensic Investigation, Printing, etc. We are one of top Photoshop Institute in Whitefield Bangalore.
Jupiter Vidya is Best training institute for Photoshop. If you are looking for Photoshop coaching in Bangalore then Jupiter Vidya is the best place to learn Photoshop.
We provide best Photoshop training course. We cover all topics in Photoshop. Our students say that Jupiter Vidya is the best place to learn Photoshop. We also provide Photoshop training classes online.
We provide classroom & online training (Weekdays, Weekend, Fast Track) with placements.
Courses at Jupiter Vidya: Digital Marketing, Web Designing, WordPress, Search Engine Optimization (SEO), Data Structures, Graphic Design, Responsive Web Design, Search Engine Marketing (SEM), HTML, HTML5, CSS, CSS3, JavaScript, jQuery, PHP, Adobe Dreamweaver, Adobe Photoshop, Adobe Illustrator, C language, C++ language, Core Java, Advance Java & Bootstrap.
Note: We also provide Website development and SEO service.
CONTACT PERSON: Nidhi
Mobile: +91 8123867849
Telephone : +91-80-40913013
Address: Jupiter Vidya, 2nd Floor, Thimmaiah Complex, Immadihalli Main Road, Near Syndicate Bank, Whitefield, Bangalore-560066
Website: Jupiter Vidya